THE PLATFORM FOR EVERYONE WHO LOVES CARS.
MYHOOD is the digital platform for all car lovers:
No matter if you screw your own car, participate in tuning events or just watch others screwing - MYHOOD is the right place for you!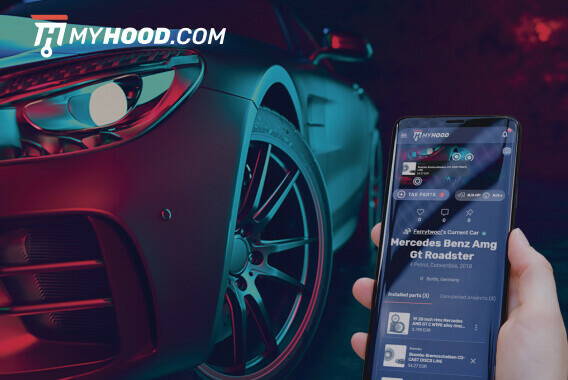 Show your cool car and get inspired by others
Create your car and see who drives the same car as you. Show the other members your cars and what you have done to them, what you have put into them and how the conversion went. Create your own garage and show off your cars.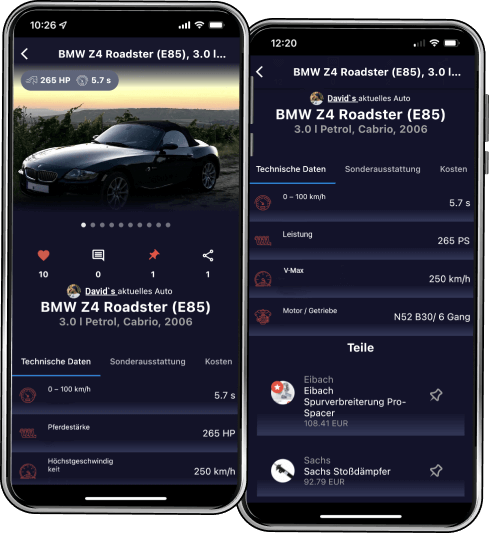 Follow projects from other Car enthusiast
With Myhood you can follow the projects of your favourite wrenchers or present your own project. Find out how others tune their cars and exchange parts. Stay up to date or become an "Influencer" yourself by presenting your projects and work on Myhood.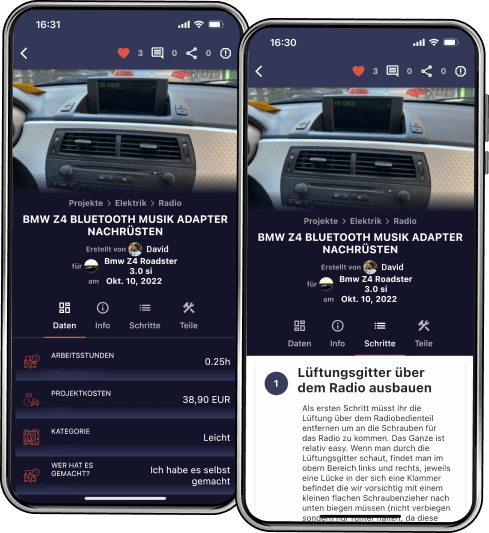 Connect with enthusiasts nearby
Our community is growing! We want to connect wrenchers and tuners. Find your friends, new acquaintances and other car enthusiasts with the same interests in your area, exchange ideas and arrange the next meeting.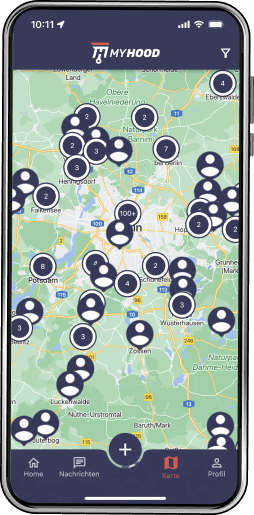 Organize and participate in car events
Find events in your area or organize your own meeting with your friends and other car enthusiasts. Who will participate and where will it take place? Make a date and meet new car enthusiasts.